Home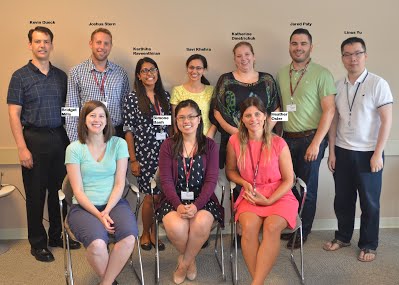 Dear residents,
So happy that you are our colleagues through thick and thin over these ~2 years!
This is an internal website made for us and by us and only us. So, feel free to add or change things as you deem fit. I am trying to make it more resource rich to become a one-stop shop for many of your residency queries.
It is password protected so please do not share access with people outside of the Brampton residents. Not even Michelle or Meghan look through this site.
I think I have worked out most of the kinks so far. The sidebar will take you to many of the websites and documents you will need to access during residency.
Please let me know if there are other resources you would like to share, you can add them yourself if you know how, or just send it to me and I will find a way to put it on.
Clarissa Sugeng, R2
Co-chief for 2016-2017 🙂
Subpages (1): Upcoming Events