Our practice has been in existence for 25 years.
Dr. Praveen Bansal: the primary Teacher; has practiced in this group for the last 17 years. He is on the GP Obstetric Rota at BCH and has active privileges at WOHC. He is the Chairman of the Medical Education Committee, at WOHC; these duties include arranging weekly educational rounds, and arranging Corporate wide clinic days and he is also the Faculty Development coordinator for the FMTC. This love of education demonstrates Dr. Bansal's interest in learning and sharing that learning.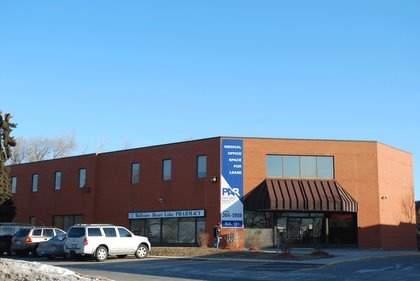 In our practice we have three full time physicians: Drs. P. Bansal, M. Crewson and M.Ferlisi and one part time physician; Dr. R. Nelles. Collectively we have over 75 years of experience amongst us. We are very efficient with our office space. The physicians are at different stages of their careers from recent grads to nearly retired and two in between. Dr. Ferlisi is a graduate from the McMaster Family Medicine Dept. and she will be involved in teaching, along with Dr. Bansal. We are very proud of our hardworking efficient support/admin. staff. We have EMR. Our practice encompasses all aspects of family practice including Obstetrics, Pediatrics, Adolescent, Adult and Geriatric Medicine. Generally our patient population is relatively young and of diverse cultures. Familiarity with other languages such as Hindi or Punjabi would be an asset.